BARGAIN BONANZA SALE IN ZIMBABWE!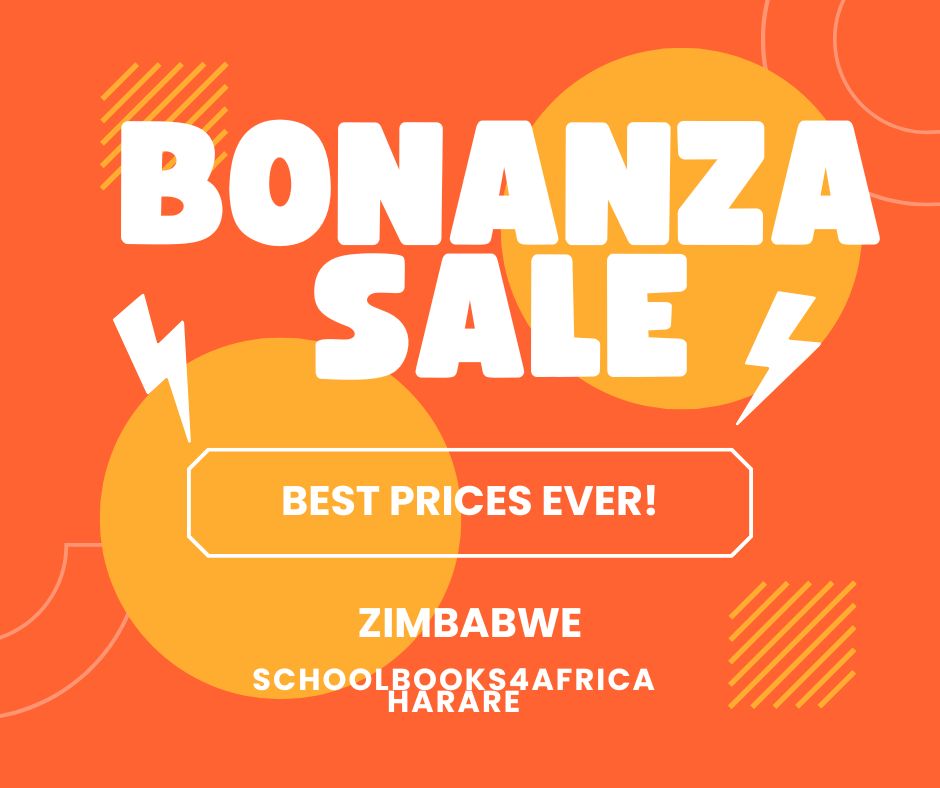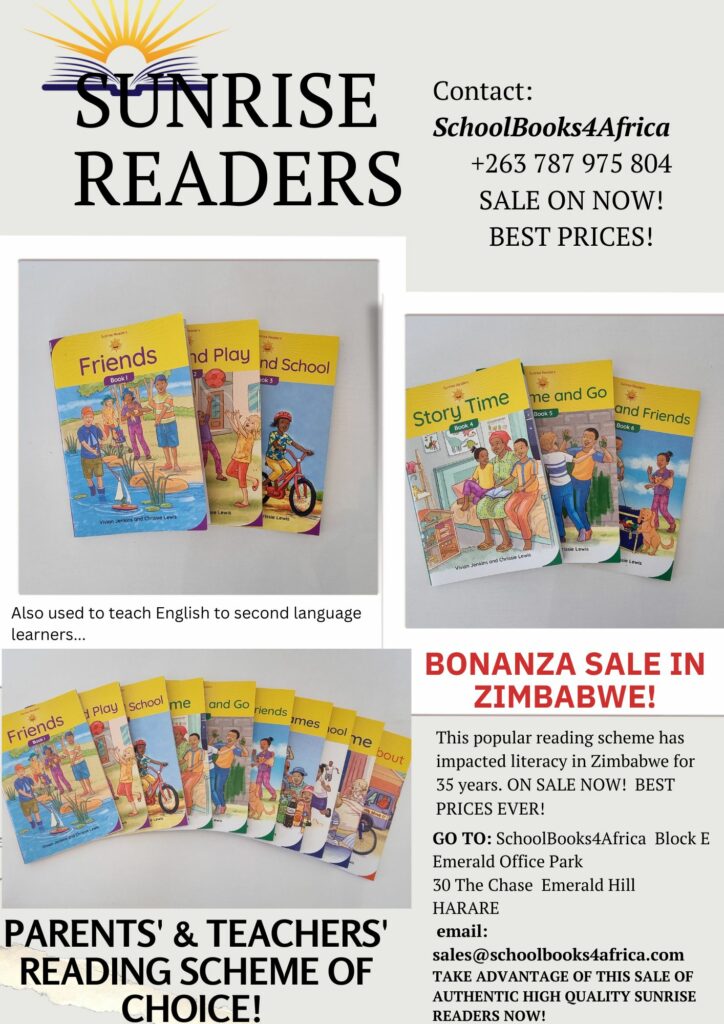 Booksellers, schools and individuals will find the Sunrise Readers available at best prices ever! Go to SchoolBooks4Africa in Emerald Hill, Harare, to get your books.
Booksellers – we appeal to you to keep your prices affordable. We believe that selling Sunrise Readers for $6, $8 or $10 is profiteering. We are passionate about literacy, and at Sunrise Educational Publishing, our philosophy is to have high volume of sales with low profit margins. Our children deserve best quality books at best prices.
If you keep your books affordable, you will make a reasonable and fair profit by selling more. This way, the illegal copiers will be squeezed out of the market. Our families and children will no longer buy sub-standard, educationally unsound and poor quality books. Thank you for cooperating and for making your own significant contribution to literacy by keeping prices low.